TACTUS was born in March 1986 initially more for the passion of its founder,
Serafino Rossi,
than for entrepreneurial reasons.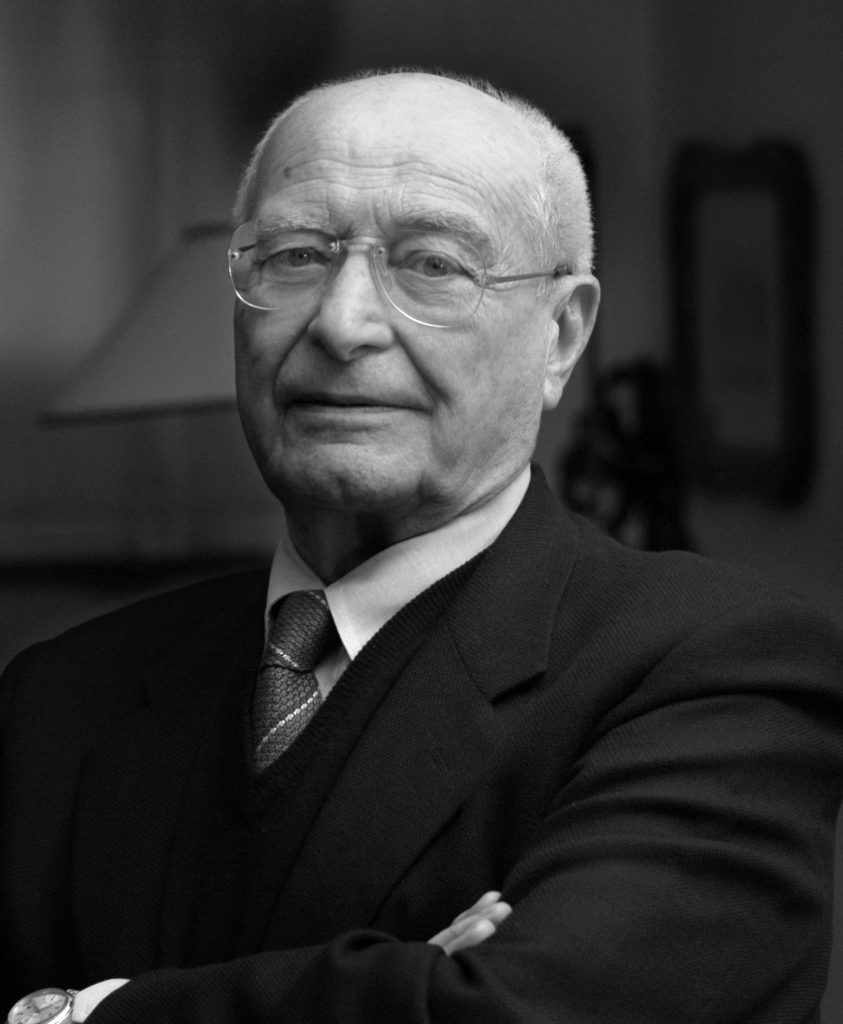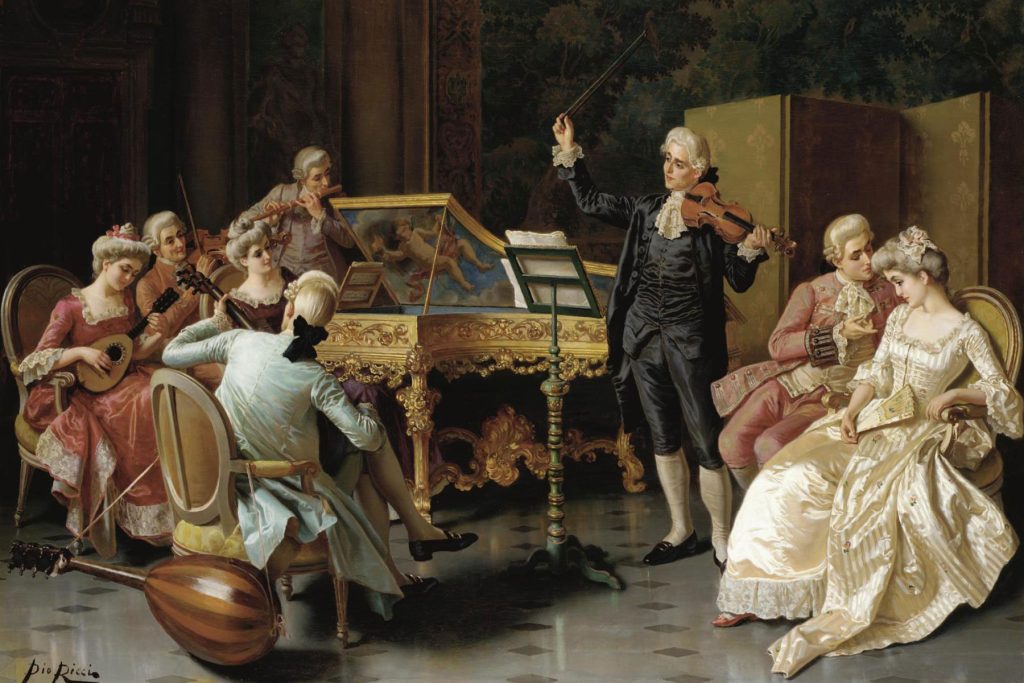 From the earliest times, the artistic choice was directed towards the enhancement of Italian composers who in the period of the Renaissance and the Baroque were, absolutely, precursors and forerunners of style for the whole world and for subsequent eras.
The production of Tactus, which began with the philological rediscovery of the performance practice of ancient music, has also expanded in the following centuries, up to contemporary music, maintaining the same criteria for the re-evaluation of the enormous Italian musical heritage still to be rediscovered.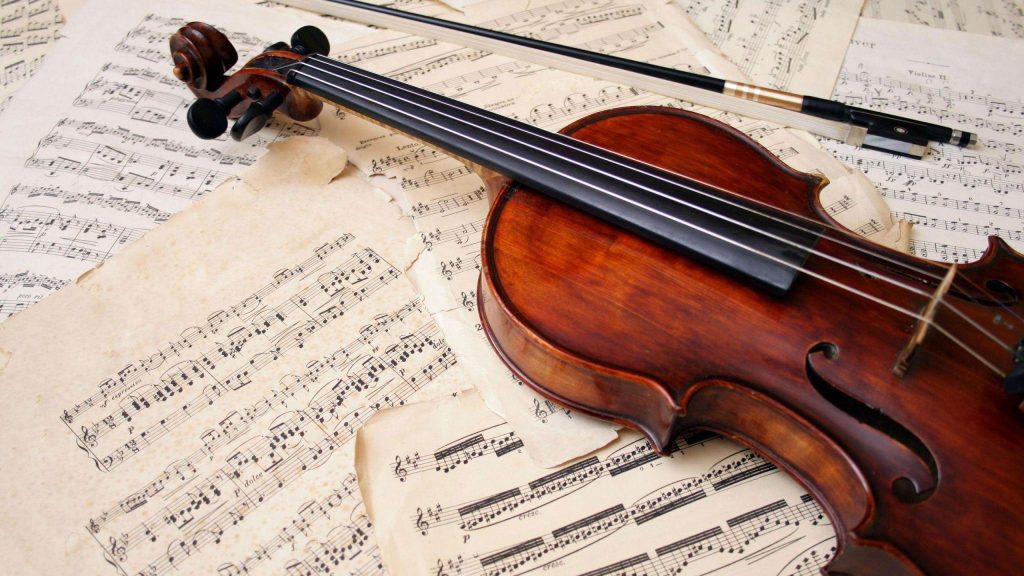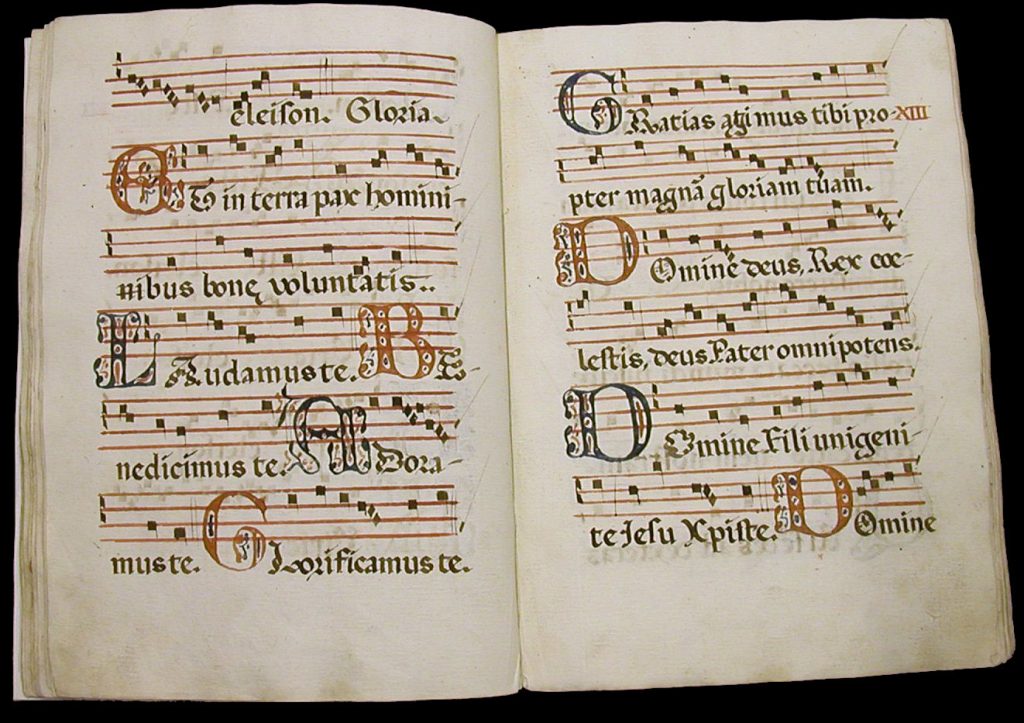 The development of the production, always of a highly musicological and research cut, together with an eye for the quality of the contents, have made the Tactus catalog over the years become a point of reference worldwide among specialists in the sector.
Today, after twenty-five years, Tactus distributes its catalog internationally, which continues to be enriched with a large number of works that contribute to creating ever new pieces in the mosaic of Italian musical culture.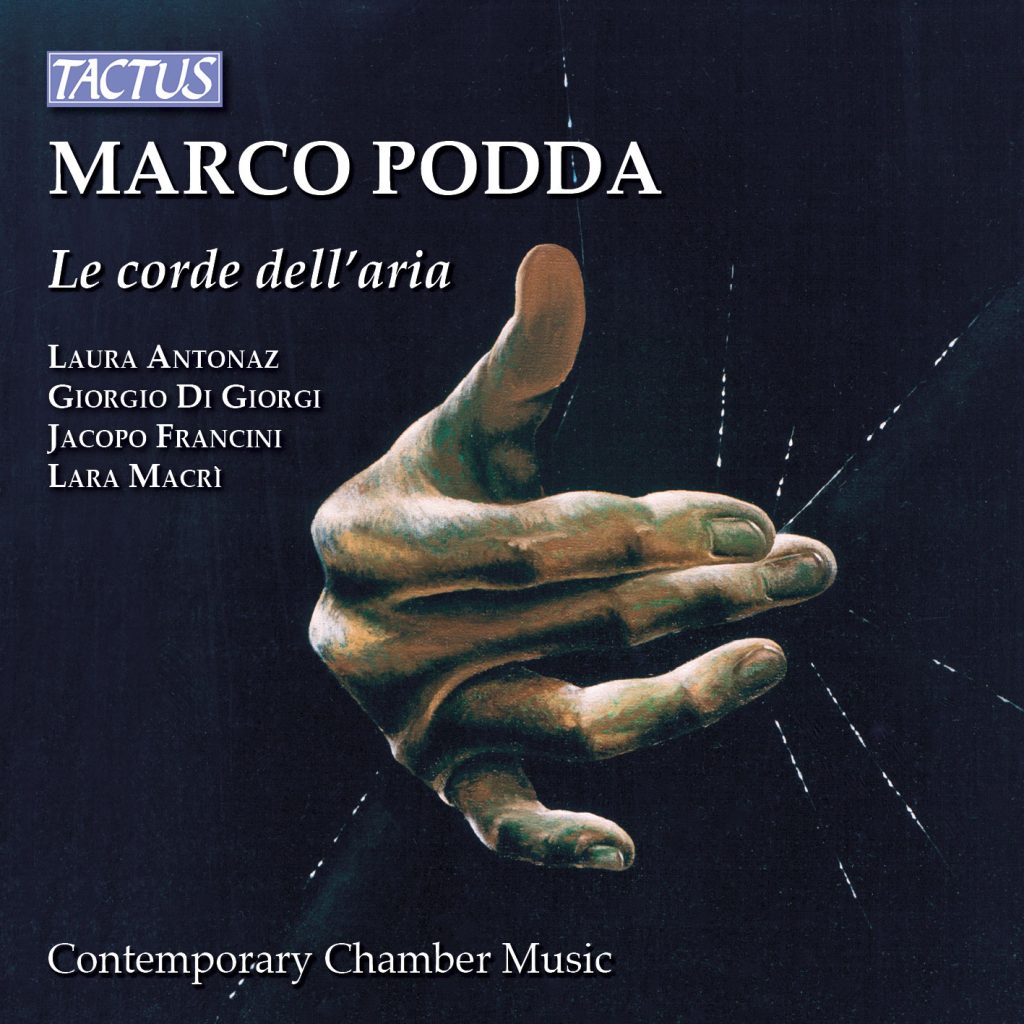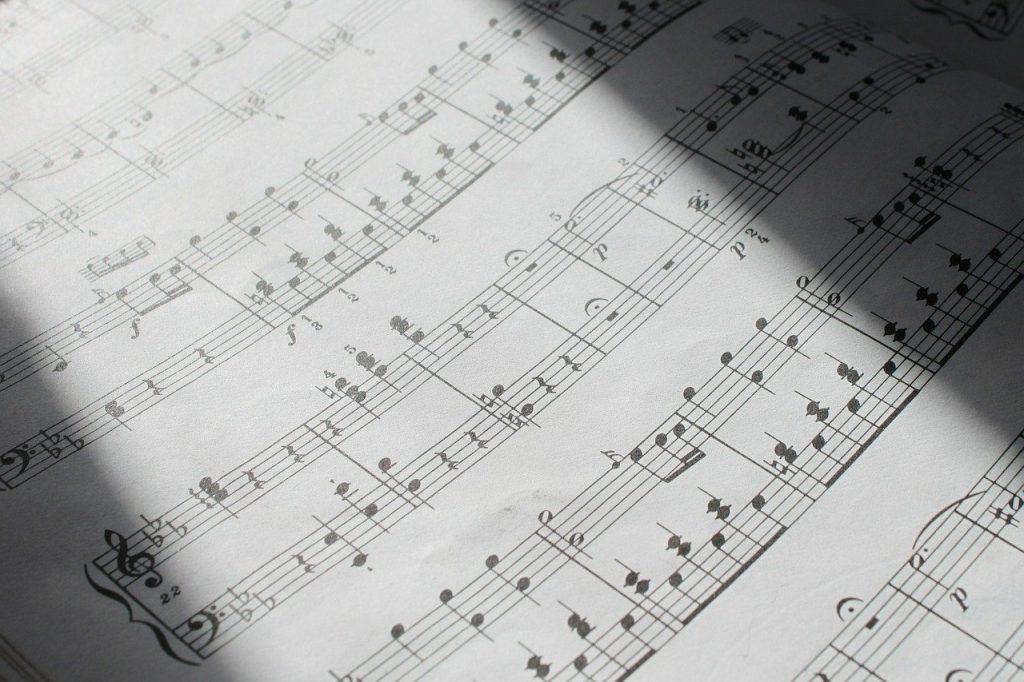 Among the numerous prestigious awards obtained by Tactus records, we remember the following International Awards: Music of the 15th century in Italy – The Ballads (Choc de la Musique), Andrea and Giovanni Gabrieli – The Organs of San Petronio (Vivaldi Award – Cini Foundation) , Music at the time of Guido Reni (Choc de la musique), Girolamo Frescobaldi, First book of the Toccatas (Der Deutschen Schallplattenkritik), Girolamo Frescobaldi- First Book of Capricci (Choc de la Musique), Arcangelo Corelli – Sonatas a tre (Choc de la Musique), Arcangelo Corelli (42nd Grammy nominee), Antonio Vivaldi – Concerts for many instroments (39th Grammy nominee), Giovanni Martini – Sonatas of Tablature (Der Deutschen Schallplattenkritik), Italian medieval instrumental dances (Choc de la Musique).